"There is power in unity"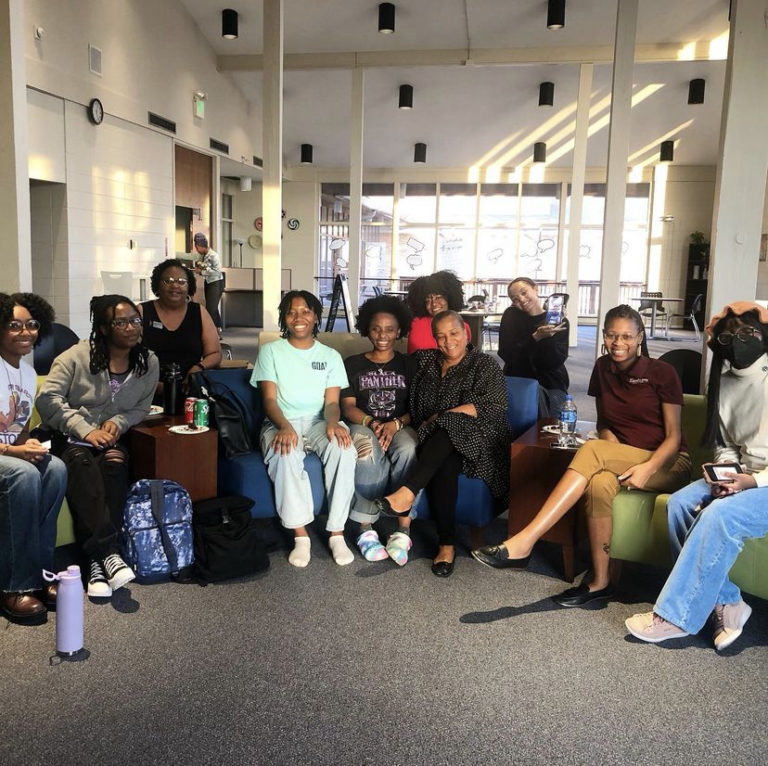 Earlham College has gone through many initiatives to help support students and the community; however, many of these projects are short-lived due to seniors leaving, leadership changes, and other roadblocks. One such project is now being revived: the Office of Student Life is revitalizing the Student Diversity Council (SDC) to uphold the mission of the Multicultural Resource Center (MRC). The SDC will collaborate with the assistant director of the MRC and community outreach, and the director of student engagement to increase collaboration and communication among the community. The SDC serves as a liaison between the Richmond community and Earlham College, as one of the goals of the MRC is to bridge the gap between the two. Specifically, the mission of the SDC is to serve as an "advisory group for the larger campus entities regarding campus climate and relevant issues." The SDC will accomplish this by gathering feedback from students on what programming the MRC should have, gathering data and information regarding issues surrounding students of color to be later shared with larger campus entities, and serving as the liaison between different organizations and MRC. 
  The SDC has already begun to discuss the needs and wants of the student body and the future plans of the SDC, which range from various perspectives. Some of these needs and plans include increasing collaboration between clubs, an International Food Festival on campus, partnering with the Center of Social Justice and other EPIC centers, increasing direct communication with the Board of Directors, and more. 
In regards to the MRC, the MRC has hosted numerous events for different clubs and organizations. The MRC serves as a space for different on-campus organizations to host events, such as the Black Art Exhibit, Bonner meetings, Diwali, ISC Cultural Movie Night, Nine Conversations with Title IX, Multicultural graduates, and much more. 
When speaking with Yvonne Washington, the assistant director of the Multicultural Resource Center and community outreach, we discussed how the SDC hopes to keep constant leadership to avoid having to be revived again. When asked what message she wishes to send regarding the SDC, she stated that "there is power in unity." By focusing together on the issues at hand instead of succumbing to distractions and divisions, true change can really occur and create a stronger impact.