Pablo Picasso, a name synonymous with 20th-century art, stands as an extraordinary figure whose creative legacy has indelibly shaped the course of art history. Yet within this vast canvas of artistic innovation, a captivating narrative is often left in the shadows—the profound influence of African diaspora art on Picasso's modernism. This remarkable connection raises intriguing questions about the extent of this influence and why it remains somewhat under-recognized within the archives of art history.
     As the 19th century ended, European imperialism swept through the African continent, leading to the influx of many African artifacts into Europe. However, these objects were not initially hailed as artistic treasures but were perceived as colonial conquest spoils with little to no economic value. Despite the extensive discourse on the impact of African art on Picasso's work, the artifacts that catalyzed this entire artistic trajectory often remain unrecognized. Non-Western art, including African art, is frequently relegated to the role of a tool that facilitated European artists like Gauguin, Braque, and Picasso in spearheading a pictorial revolution. These influences are cast aside once their purpose is achieved and are overshadowed by the dominant Western narrative.
     Countries like Sudan, Senegal, Ivory Coast, Benin, Niger, and many others were the source regions for the artifacts brought to Europe. Unfortunately, these objects were inadequately displayed in dim and deteriorating exhibition spaces at institutions such as the Trocadero Museum of Ethnology, now known as The Musée de l'Homme in Paris, and the British Museum in London.
     Ceremonial masks, sculptures, and totemic carvings from diverse African regions were often oversimplified as "tribal" art. Simultaneously, European artists appropriated these elements, driven by a fascination with non-Western traditions, to advance their artistic and social goals. Remarkably, these objects were initially utilitarian rather than artistic, serving various ceremonial and ritual purposes reflecting religion, social status, and rites of passage, with many retaining these roles today. Picasso's inspiration from African art resulted in drawings, watercolors, and sculptures during his career. In these works, he consistently distilled facial features into geometric shapes, a testament to the influence of Western and Central African culture on European art.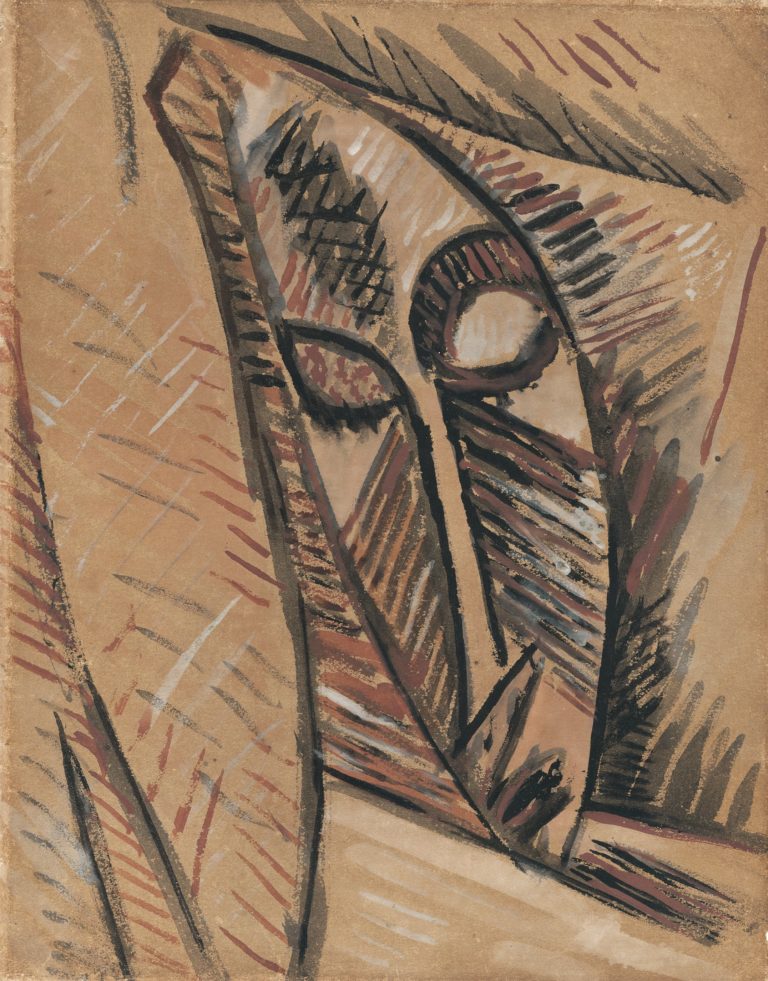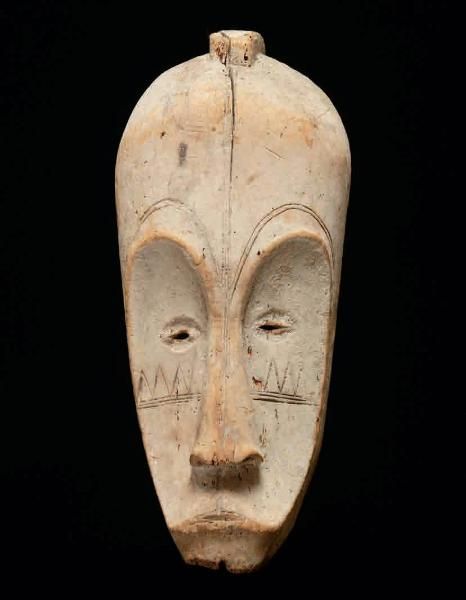 Picasso and Braque's creative journey led to Cubism, influenced by African art's simplified forms and fragmented perspectives, which defied conventional realism. During his lifetime, Picasso also amassed over a hundred African art pieces after his Trocadero visit, which were later dispersed among family, auctions, and museums. Despite acknowledging the initial impact, he distanced himself from the notion of direct inspiration. According to postcolonial scholar Simon Gikandi, Picasso was fascinated by the "exotic" aspects of African art but lacked genuine interest in Africans as individuals and cultural contributors.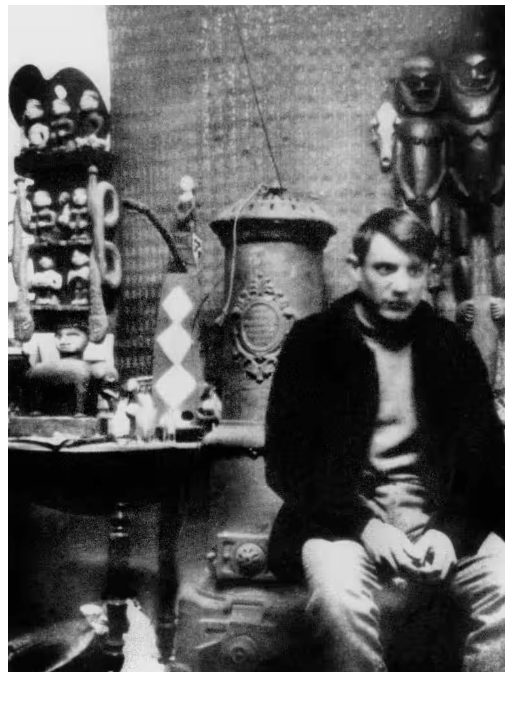 Picasso's pivotal role in Cubism and Modernism is undeniable, yet it is crucial to acknowledge the groundbreaking influence of African artisans on his work. Instead of regarding Europe's adoption of African influences as a mere avant garde gesture, it's time to spotlight the art and artists that inspired the movements in the first place.