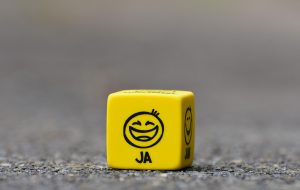 Employer: Forget everything you learned in college. You won't need it working here.
Potential employee: I never went to college. 
Employer: Oh, sorry. Unfortunately, you're not qualified to work here.
My wife was disappointed to find out the real reason why my nickname in college was "The Love Machine."
It's because I sucked at tennis.
What is the definition of an optimist?
A college student who opens his wallet and expects to find money.
In a way, colleges and insane asylums are both mental institutions. The major difference being you have to show some improvement to "graduate" an asylum.
 I was so broke in college that I sometimes had to choose between laundry detergent and breakfast.
What is the difference between college and kidnapping? College is the opposite, they demand $100,000 from you or they'll send your kid back.
High school students can't go out for lunch because it's forbidden. College students can't go out for lunch because they can't afford it.
Is there a good way to save money while in college? Use Happy Hour as your main dining option.
What was Spider Man's major in college?
Web Design.
Why did LeBron James skip college?
He didn't want to show up for finals.
 My pot smoking college roommate decided to choose theology as his major. He's now a high priest.
No man is an island.  The only man that is an island is Cayman