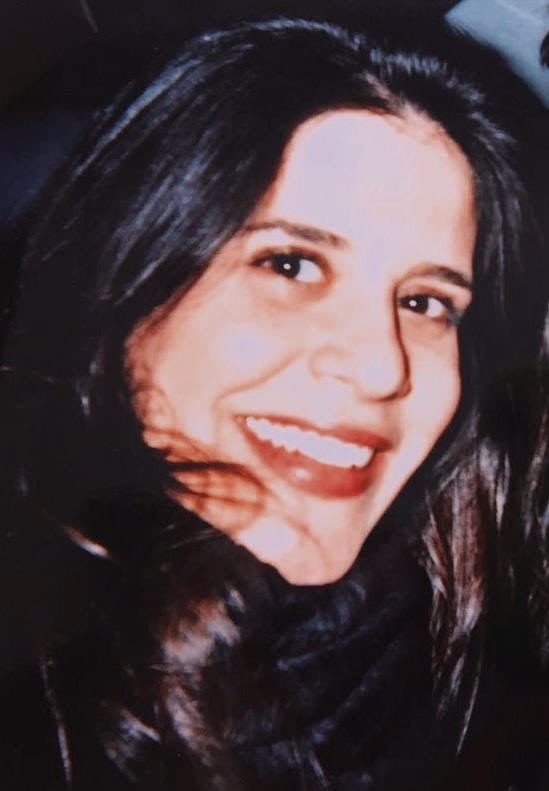 Name?
Lama Mawla
Graduating Year?
2013 (but class of 2012)
Major at Earlham and other education?
Earlham: Philosophy
Later: MA in Philosophy (Aesthetics) and MBA in Arts Management
One thing you miss about Earlham?
The closeness and intimacy in friendship.
Current Job?
Grants manager at the Arab Fund for Arts and Culture
One thing you love about your current job?
I love that I get to see what artists in the Arab region and the diaspora are thinking about and working on; it gives me insight into local and regional thought.
Advice for students?
Get those wellness credits.
Quote?
"You are a post-modern mess." 
– Ferit Güven (he was right, of course)