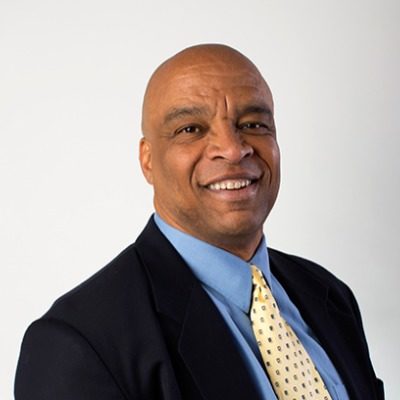 Photo Provided by Kevin Miles
Name?
Kevin Miles
Title?
Professor of Philosophy
One reason you love working at Earlham?
The life of the mind, the chemistry that's possible between students and teaching faculty, [and] raising questions and conversations which stimulate the mind. 
Advice for students?
To acculturate themselves to be more about process than product. 
Advice for Faculty?
To think critically about the institution's relationship to predatory capitalism, and to ask the question of how long this model can be sustained.
Quote?
"Even if we can't do anything with it, may not philosophy in the end do something with us, provided that we engage ourselves with it?" 
-Martin Heidegger.