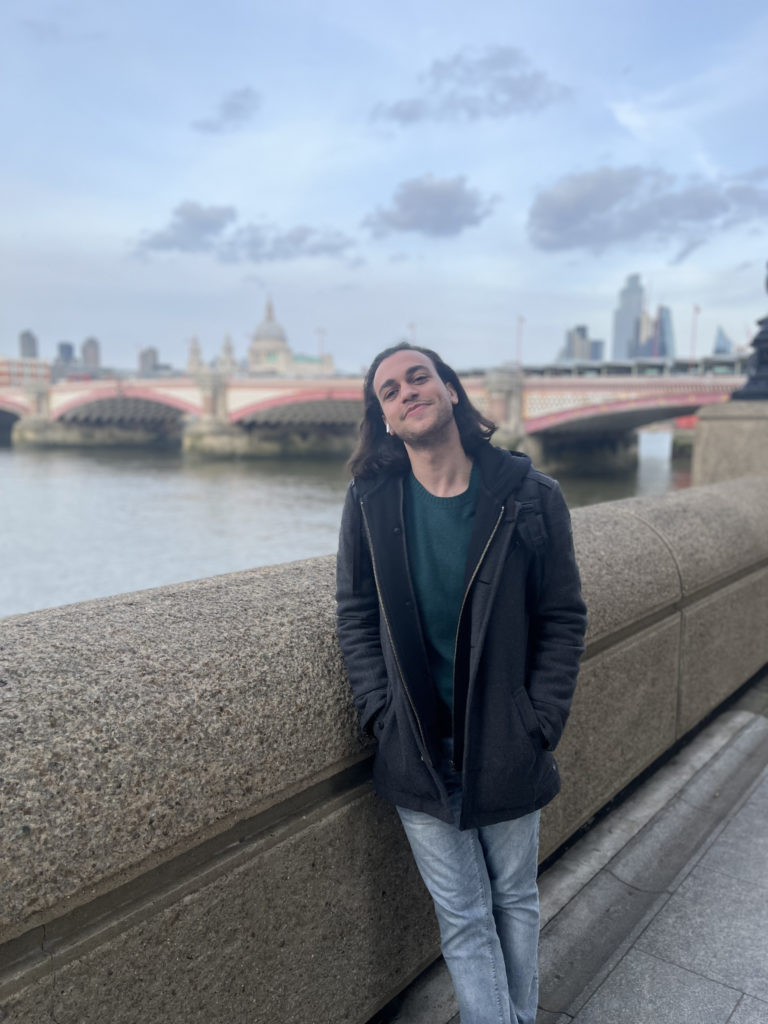 Graduating Year?
2023
Home?
Gaza, Palestine
Major?
Major in Biochemistry and minors in Psychology, Public Health, Medical Humanities
One thing I will love about Earlham?
The people! I think Earlham would be so different without the amazing people that go and work here. Much love to everyone who was a part of my journey!
Advice for Students?
Make the most out of college. Earlham has a lot to offer and give you, make sure you have fun and make connections with people here!
Favorite quote?
''We have on this land [Palestine] what makes life
worth living''
– Mahmoud Darwish