"You have to be who you need to




be, to be who you want to be."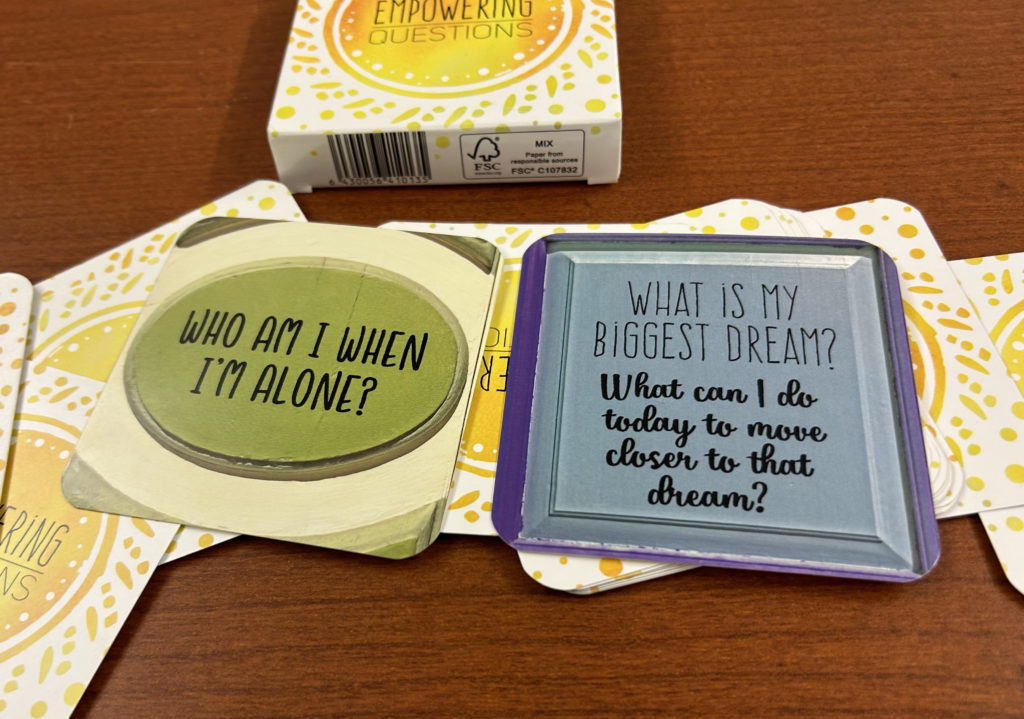 Anthony Philips, a student in Earlham College's master of education program, started working as social emotional learning student coordinator at Connersville Middle School in September 2022. His work centers students who have issues at home and may have behavioral issues at school. Anthony assists students in learning about themselves and how they interpret things so they can deal with and navigate emotional problems in a private room called the reset room. The reset room provides the space and teacher assistance necessary for a student to "reset" before returning to the classroom.
Anthony's psychology background is crucial for his current work. He found an intersection of education and psychology accidentally during his time at Earlham. For example, one thing that still lingers in his mind is Earlham professor's Vincent Punzo's lesson on Bronfenbrenner's theory about how social environments around a person affect them. Then, shortly before he started the M.Ed program, he was introduced to restorative practices.
Cornersville, Indiana used to be called "Little Detroit" for its successful businesses, but for the past 20 years factories have moved out of the city, causing severe poverty. Anthony explained that "this school district is one of the poorest ones in Indiana," and students are more frequently affected by parental drug or alcohol abuse. He added that, since the positive effects are hard to see in the short term, "it takes time to build trust in restorative practices." Anthony will present his research about restorative practices to teachers on Professional Development Day this summer.
There was a student who was suspended and was in in-school suspension (ISS), a behavior management program for misbehaving students, almost every day. After taking the scheduled breaks for three months in the reset room with Anthony, the student's pattern of behavior improved. During that time, the student got suspension only once and was sent to ISS 3 times. "I just want them to make sure that they're setting themselves up for the future they want," Anthony added, "You have to be who you need to be, to be who you want to be." He believes in students' autonomy, intentionality and capacity to take control over their own lives. He supports them by helping them create the healthy lifestyle necessary to achieve what they want to pursue.
For the next step, Anthony wants to pursue a district role in a larger school district and continue his work in restorative practices for the next 5 to 10 years. In the next 15 to 20, he would like to own a therapeutic practice with his cousin who is pursuing a Master's degree in health exercise and physical therapy in his hometown of Fort Wayne, Indiana, where poverty is also a major issue.