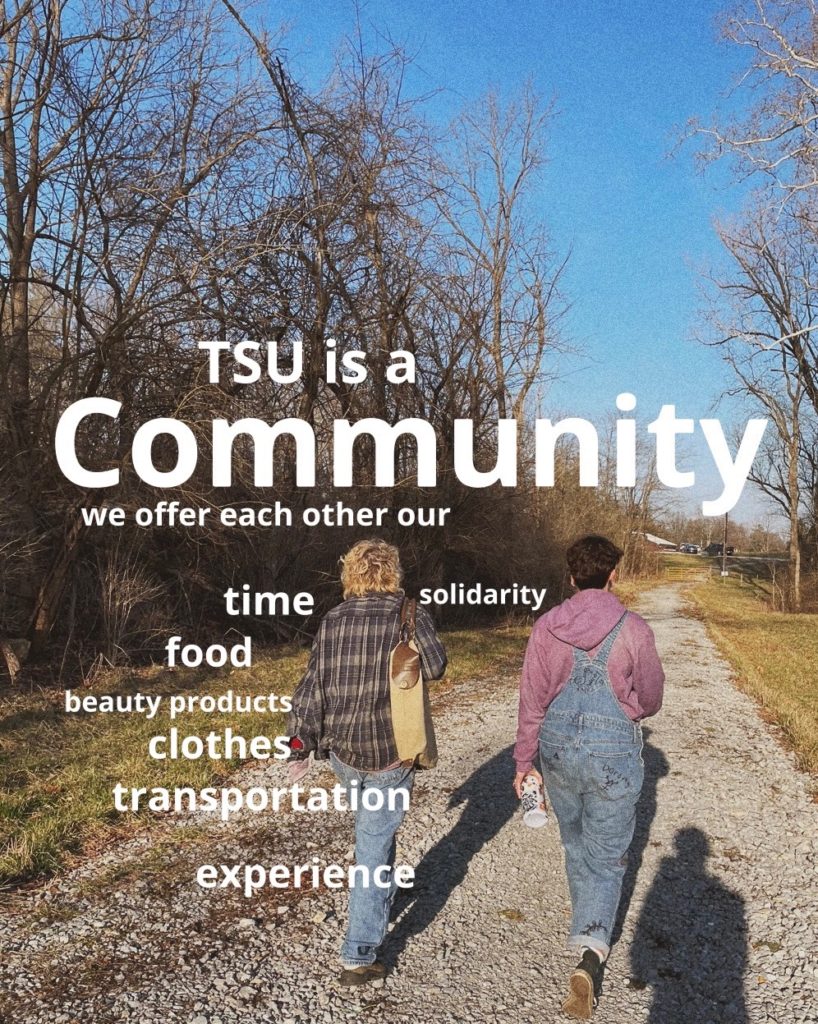 On April 5, Indiana Governor Eric Holcomb signed into law a historic ban on gender affirming healthcare. Bill 480 goes into effect on July 1, immediately banning trans youth from starting hormone replacement therapy (HRT) and forcing all trans youth to cease gender affirming care by the end of 2023. Indiana has joined 12 other states in restricting or banning trans healthcare. This bill follows a trend of Republican lawmakers introducing bills that limit the LGBTQ+ community's right to free speech and equal access to healthcare, with at least 20 states also introducing the "Don't Say Gay" bill. This bill bans schools from teaching about the LGBTQ+ community.
Dove Rice-Snow, an Earlham freshman who's lived in Indiana her entire life, works for the Center for Social Justice. She plans on convening an upcoming Trans Student Union next semester which she describes as "an essential service to students, where cis[gender] voices are quiet and trans voices guide the discussion." "Trans youth of color who come from disenfranchised and disempowered communities or kids who aren't accepted by their parents and are unable to travel to another state for healthcare are most vulnerable to this legislation," Rice Snow said.
This wave of restrictions on autonomy is directly related to the overturn of Roe v. Wade in June 2022, which allowed states to enact "trigger laws" which would restrict access to reproductive healthcare locally. A catalyst of the republican cultural movement against abortion is the crusade against drag queens, with numerous politicians accusing performers pedophilia and endangering children. The abortion, drag, and trans healthcare bans intersect with the republican justification that these bills defend Christian and "traditional family" values.
"This legislation will likely create the space for a lot of propaganda and misinformation around healthcare for trans people," Rice Snow added. "There are studies making it very clear that gender-affirming surgeries and HRT have much lower regret rates than tattoos, going to college, or having children. Transitioning allows people to live full and gorgeous lives."
The National Library of Medicine states that 82% of trans individuals have considered killing themselves and 40% have attempted suicide with the highest rates being among youth. 3,350 Indiana youth aged 13-17 reported identifying as transgender to the Indiana Youth Institute. The 2010s were a decade of incredible strides for trans and gender non-conforming representation in media. Rice-Snow recalled actress Laverne Cox posed on the cover of TIME Magazine in 2014 with the title "The Transgender Tipping Point" as the first openly transgender individual to do so.
"When trans people are free, everyone will be free," said Rice-Snow. "Making trans healthcare the law of the land is the ultimate affirmation of bodily autonomy and self-determination in the United States."
"When trans people are free, everyone will be free," said Rice-Snow. "Making trans healthcare the law of the land is the ultimate affirmation of bodily autonomy and self-determination in the United States."