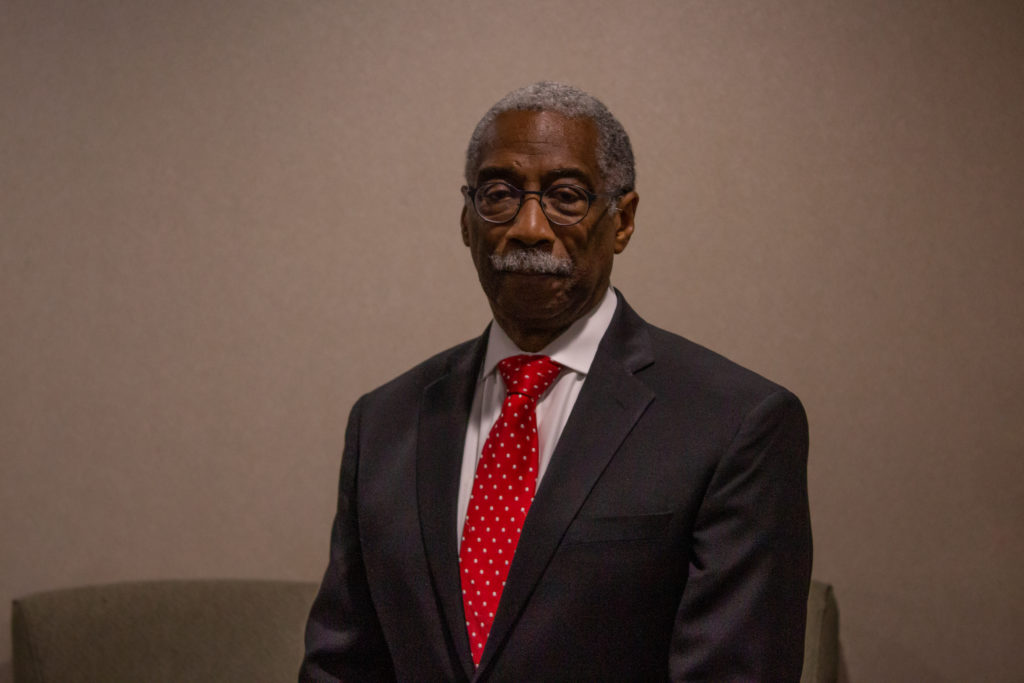 "People, Planet, Profit"
Center for Entrepreneurship, Innovation and Creativity
Name, Department, and title on campus?
      Gene Hambrick. Business and Center for Entrepreneurship, Innovation, and Creativity. Senior Executive Director with the Center for Entrepreneurship, Innovation, and Creativity, and executive in residence
One reason you love working at Earlham?
      It is the most fun to see first-year students with their intellectual curiosity, giving them tools and concepts, and seeing them mature and accomplish what they want to do.
Advice for students?
       To be open to learning!
Advice for Faculty?
      To value mission, principles, and practices.
One quote you'd like to share?
      "People are the greatest assets."